Lessons in a Variety of Dance Styles
Ballet
The base for all styles of dance, students practice their technique and discipline needed to excel in all forms of dance. Advanced students receive instruction in Pointe.
Pre Ballet
A general introduction to dance, students are taught basic dance positions and techniques in a fun and relaxed environment.
Jazz
Taught to upbeat music, Jazz combines sharp movements, flexibility, leaps, and aspects of acting.
Tap
Tap uses strong beats and rhythm, and focuses on quick foot movements.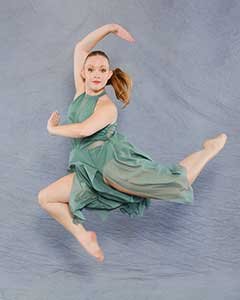 Lyrical
An expressive form of dance, lyrical combines the grace and technique of Ballet with the leaps and dramatic flair of Jazz.
Hip Hop
Featured in many popular music videos, Hip Hop is a fun dance style that features sharp and quick movements.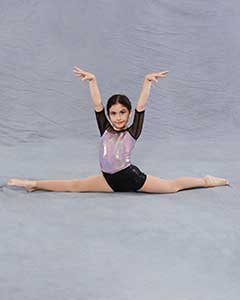 Acrobatics
Acro combines Gymnastic skills and flexibility with Jazz Dance techniques. Students learn tricks and tumbles choreographed to music.
Musical Theatre
Using a combination of acting, dance, and lip syncing, students play their favourite musical characters and dance to some of the most memorable songs in show business!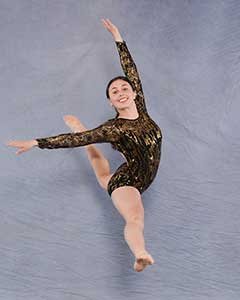 Contemporary
An expressive style of dance that combines elements of Modern, Jazz, Lyrical, and Ballet.
Program Focus
Our dance classes are about having fun and giving students a wonderful experience in exercise through the development of co-ordination, grace, strength and self confidence. Our non-competitive approach focuses on creativity, musical and artistic expression and appreciation. These skills have been used by students in various areas including figure skating, synchronized swimming, gymnastics, rhythmic gymnastics, acting, cheerleading, school and church variety shows, theatre, parades, modeling and weddings.
Season Schedule
2023/2024 season begins Tuesday, September 5th and concludes with our annual recital on June 22nd and 23rd 2024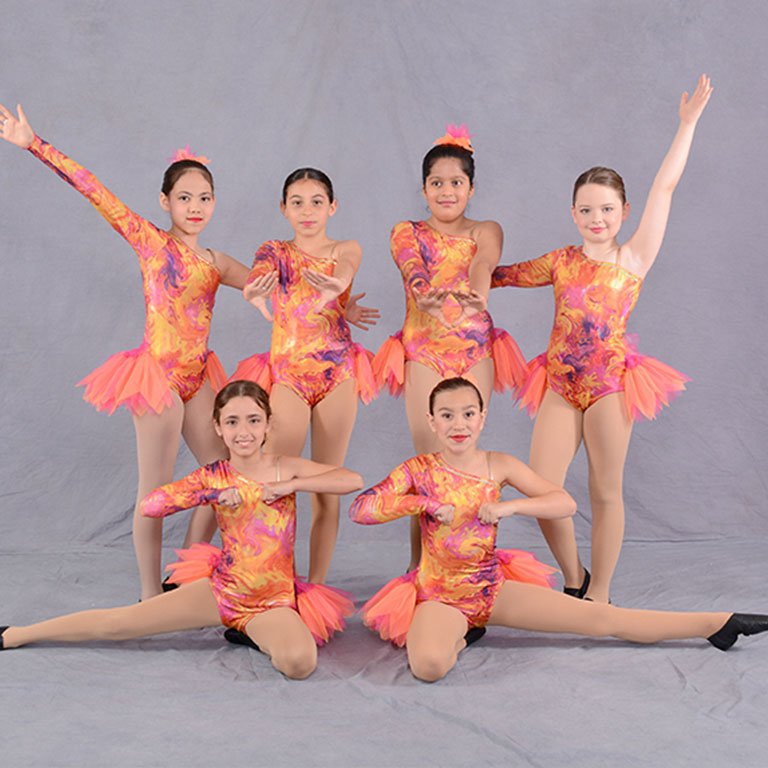 Class Sizes and Length
Because individual attention is of prime concern, enrolment is limited. Classes are kept at a manageable and appropriate size. We also know from experience that students cannot learn effectively in short classes. There is simply insufficient time for individual attention and necessary warm-up.